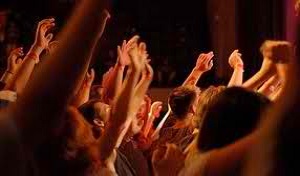 Welcome
Welcome to Abundant Life Church Website, we are glad that you visit our web page.
Abundant Life is a Non-Denominational Cell-Base church
Here you will find information concerning our church and its ministries.
We hope you find your time spent here a blessing. Our church is a warm, loving
and we want you to feel comfortable and at liberty
to call on us for anything you need.
Feel free to browse through the various areas of our website and learn about our fellowship.
If you are considering vacationing or relocating to our area, we would
love to have you as our guest for Sunday Celebration.
When you visit our church, you will experience:
A caring and friendly congregation that will gladly welcome you
Apostolic Preaching and Teaching that is centered on the word of God
Healing & Deliverance Ministry
Equipping & Training the Saints for edifying the body of Christ
… and friendly people like You! 
I know that you will not be disappointed, so please plan to attend this coming Sunday.